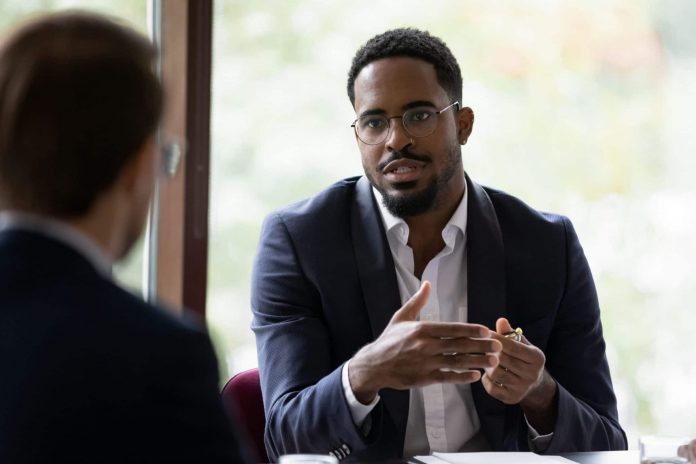 Looking for a new home can be overwhelming. There are so many factors to keep in mind and frankly, it can be difficult to remember everything. This is especially true when trying to find a place that's not only affordable but also safe and located in an area that works for your specific family. The good news is, you don't have to do this on your own. 
A housing counselor can help. 
What Does a Housing Counselor Do?
Specialized housing counselors help people navigate the process of finding a new home. The Consumer Financial Protection Bureau (CFBP) explains these professionals can give people advice on renting a home, buying one, foreclosures, defaults, and even credit issues.
If you want to find a housing counselor, the Department of Housing and Urban Development (HUD) has a list of trusted housing counselors across the country. Just go to the department's portal and find your state. You can then narrow the list and choose one that's right for you.
Housing Counseling Fees
Housing counselors are permitted by law to charge people reasonable fees for their services. However, the agency must meet certain conditions set by HUD:
Agencies must be transparent with their fee structure. In other words, the counselors can't charge hidden fees for services they deem extra without first notifying the client that it's not included in the original quoted price. 

The fees must be proportionate to the services provided.

If a person proves they're unable to afford the fee, the agency must provide that person with counseling at no charge. 
Before speaking to a counselor, you'll want to make sure you have all of the documents necessary for a fruitful session with the professional.
What Do You Need?
The housing counselor is going to need financial information from you in order to truly help. Be sure you have the following documents handy just in case:
Tax returns

Pay stubs

Bank statements

List of monthly expenses

If you're looking for foreclosure advice, have the date and amount of your last mortgage payment available
The counselor will need a complete picture of your financial situation in order to guide you through the process. Without that information, they won't know what you can afford to pay. 
Counselors Can't Make Guarantees
Keep in mind, a housing counselor can only provide advice based on the information you give them. They cannot guarantee anything, especially if you're going through potential foreclosure. In that case, you'll also want to contact an attorney just to make sure all of your bases are covered. 
As always, be sure you are only reaching out to HUD-approved counselors. You don't want to choose a random agency, because you'll be providing these people with a lot of sensitive personal information that shouldn't be shared with any random Joe. 
Good luck!