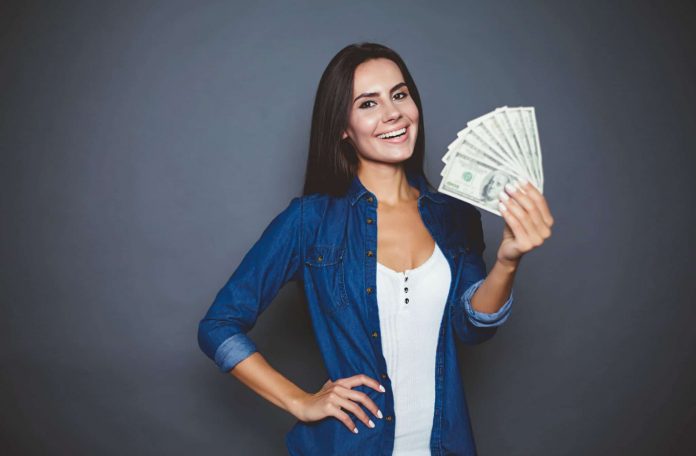 What is Temporary Assistance for Needy Families?
You may have heard the term TANF before and wondered, "what is TANF assistance?" If you were ever curious, TANF is one popular assistance option for Americans and it stands for Temporary Assistance for Needy Families (TANF) program. This program is able to help provide temporary financial help to pregnant women and families that have one or more dependent children.
TANF uses state funds that can provide up to five years of cash support with job opportunities and assistance.
The main goal of TANF is to provide qualifying families with:
1- Transitional assistance designed to reduce the amount of dependency and promote responsibility through means like GED preparation, vocational training, rehabilitation, postsecondary education, childcare assistance, language skills, and more.
2- Temporary financial help for basic needs like housing, food, clothes, etc.
3- Proper support with big issues like mental health, domestic violence, substance abuse, and so on.
Households that qualify to receive TANF will get monthly cash payments to help pay for necessary expenses from housing to food, to bills, and more. The amount that you are eligible to receive depends on factors like family size, where you live, etc.
Families that receive TANF financial assistance are also eligible to receive food assistance from other programs like the Supplemental Nutrition Assistance Program (SNAP)
How to Determine Eligibility for TANF?
The federal law outlines that states must restrict TANF financial assistance to only go towards qualifying families. However, since every area is different, each state will have their own criteria for what determines a family's eligibility.
A good rule of thumb is that you will likely be able to qualify for assistance if your family is considered low-income (based on the area that you are in) and has one or more dependent children under the age of 18. You may also be eligible if your child is 18 as long as they are a full-time student in a secondary school.
You will not be able to qualify for this assistance option if you have ever been convicted of specific felony offenses, have violated your parole or probation, refuse to work, pursue child support enforcement, lie on your application, or have received your total of five years' worth of TANF help.
TANF is considered a work program. However, in a lot of states, you do not need to take part in the work program if you meet one of the following criteria:
You are a parent taking care of a child under 1 years old
You are aged 60 or older
You have been approved to receive Supplemental Security Income or Social Security Disability payments from the Social Security Administration.
You are a veteran who receives disability payments from the Veteran's Administration.
How to apply for TANF?
If you want to apply for TANF assistance, then you can either apply at your local social services agency or call your state TANF office. Before applying, make sure you understand what is TANF program, and how it may be able to help you! It is free to apply so it doesn't hurt to check either way.