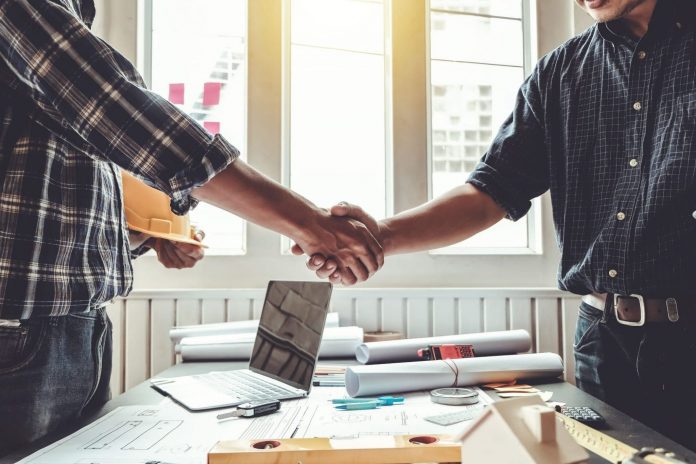 Many households may not realize the ways that they can reduce their costs of energy with assistance options like the low income weatherization assistance program (WAP). Programs like this help qualifying households make their homes more energy efficient which makes their bills more affordable. Funding for this federal weatherization assistance program comes from the Department of Energy but is typically provided by the same agency that administers the Low Income Home Energy Assistance Program (LIHEAP).
If approved for this home weatherization assistance program, your local WAP provider will need to conduct an energy audit analysis and offer a recommended scope of work for the most cost-effective ways to conserve energy for your household.
An energy audit will review:
An analysis of your energy bills
A pressurized test to see how outside air gets into the home
An inspection of all energy equipment in the home to scan for any potential safety and health problems.
Once this analysis is finished, licensed weatherization contractors will complete the work to the household for free. This typically includes:
Floor insulation
Attic insulation
Sidewall insulation
Energy equipment repairs
Pipe insulation
Duct insulation
Do You Qualify for WAP?
Up to 30 million American families may qualify for weatherization services. If you have been approved for other assistance programs like LIHEAP, SSI, or TANF then you automatically qualify for these weatherization services. The elderly also love assistance options like the weatherization assistance program for seniors because many seniors are already receiving SSI assistance!
However, other guidelines for qualifying include making less than 60% of the average state income. People will also receive priority for this program if they are over 60 years old, have one or more disabled Individuals in their family, and if they have children.
Applying for WAP
Before you submit a weatherization assistance program application, you will want to see what requirements are set for your state. Each state has their own set of criteria and guidelines for their programs. Once you know this information, you can visit www.energy.gov and pick your state in the map. From there, they will provide you with the information and guidance you need, and you could even apply for weatherization assistance program online.