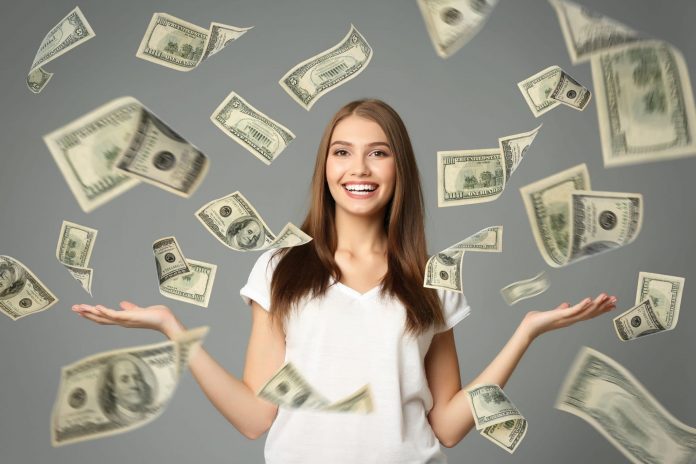 Just as being an effective fighter means mastering defensive moves and offense moves, you as an individual need to learn how to play self-defense against expenses and play offense to make yourself more money. That's why it is important to learn the best financial moves for your situation. It's a constant cycle of saving and making. Professionals and financial advisors can give you all the advice that they want, but it is really the people who have experienced life with ups and downs that are the best in giving smart money saving tips. With that being said, we've put together some theoretical and smart financial moves to help you with that regular financial cycle of saving and making.
Financial Self-Defense
Manage Bills with the TrueBill app: The benefits of technology are endless, and you'll be happy to hear that the TrueBill App can be your own personal financial assistant for free. Rather than negotiating your bills yourself, the TrueBill app does the negotiating for you, and setting it up is as easy as it gets. When you download it, you will be asked to create an account that connects to your bank account/credit cards. Once you activate the bill negotiation and outage protection features, the app will immediately get to work looking for refunds that you may be entitled to. The app also helps you spot all those hidden subscriptions that you forgot about and are taking a lot of money from you. You could end saving up to $700 with this app. It's quite an invention!
Assistance Paying Medical Debt: Medical treatment in the United States is one of the most expensive healthcare services in the world, forcing people to pay thousands and plunging them into an insurance mess with high-interest rates. What you need is a little relief and Credible would definitely be a good resource for you because it matches the personal loan that would best suit your needs.
Squeeze Will Cut Your Bills Down to Size: Sometimes paying extra money comes from not knowing what the best services to get in your area for a better cost. Squeeze is a website that allows you to solve that problem because it is designed to compare rates for different types of services, such as personal loans, cell phone plans, internet plans, etc. This is definitely a useful tool that you can use to make some big money saving moves and see if you are paying more money than is really needed.
Going on the Financial Offensive
Get Your Check Early: Do you want to get a head start on getting your income? One of the best money moves to make is to use technology. Chime is a great tool for you to use to serve that purpose. Chime basically functions as an online bank account that gives you access to your money as soon as it is notified of a direct deposit from the company that you work in.
Turning Leisure Time into Money: Since your eyes are always stuck to a cell phone screen all day, why not make use of your cell phone addiction and all the extra spare time as a money-making opportunity? You've got a lot of choices. If you're into watching videos, you can try InboxDollars, which actually pays you to watch short video clips. On the other hand, if you're an opinionated person, that's good because there are also people who would pay for your opinion. Try Survey Junkie or Swagbucks, for example. These websites actually pay you in your Paypal account or offer you gift cards if you fill out their surveys. Seriously, it's that easy.
Become Your Own Landlord: You can make money by sharing your own space with someone else on Airbnb. Now, that's how you can make use of hospitality to make profits for yourself.