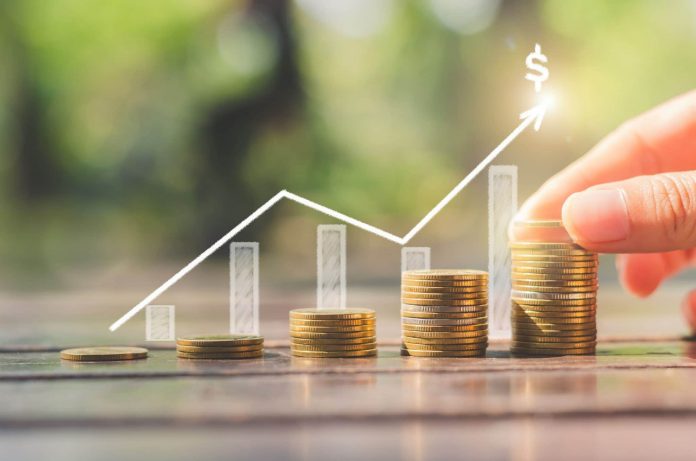 Feel like you deserve more money than what you're currently getting from your job? Want to know how to improve finances? You're not alone. Many working people hope for a raise and don't see them as periodically as they deserve. This means that you will likely have to take the problem into your own hands. Luckily, there are easy and free ways to make money conveniently from your home.
Save Yourself Over Thousands of Dollars
So many people don't realize just how important their credit score is. When you have a better credit score, you will be able to get better deals when it comes to your credit cards, a car loan, your mortgage, and more. These cost loads of money.
You need to think about your finances in the long term which means you will want to take your credit score seriously. When you take your score seriously, and actively work towards an excellent credit score rating, you can avoid high security deposit amounts and have low interest opportunities that save you thousands in the long run!
You Can Lower Your Interest Rates When Dealing with Debt to Improve Finances
Debt can come in all shapes and sizes. That means that some people deal with debt from multiple sources like credit card debt, student loans, medical bills, etc. When you have multiple lines of debt, the potentially high interest rates can mean you are paying thousands upon thousands more than you should.
Luckily there are companies available that can help you with your debt consolidation. For example, Upgrade provides numerous debt consolidation loan options for people who have credit scores that are less than ideal. You can find free comparison tools online like NerdWallet that provide you the opportunity to see what offers you may prequalify for without hurting your credit score!
Getting Control of Your Finances
It can be hard to budget when you don't use the proper tools. That is why you need to take it upon yourself to use what options are available to you to make budgeting more manageable. There are plenty of free apps available that allow users to track their spending habits, understand their savings, and manage their money in a way that's easy to use.
Apps like Bobby, Prism Money, etc. are all available apps that allow you to manage your money completely free to download. All you need to do is connect your bank account to these FDIC secured companies and from there you will be able to get a clearer picture on what's going on with your hard earned dollars.
You May be Able to Save Money on Your Car Insurance
Most people do not take the time to properly comparison shop before choosing their car insurance plan. This leads to many consumers not being aware that there are other policies out there at the same coverage level with a less hefty price tag. There are plenty of comparison tools available online for free, and users who have reported using any of these comparison tools like Nerdwallet or Insurify, have been quoted to save up to hundreds of dollars a year!
Home Protection at a Better Price
The lack of comparison shopping when buying car insurance is also an issue for the homeowner's insurance industry. Many homeowners know that they need insurance but do not take the proper steps to compare their available options. That means that you may be overpaying on a policy that you could get for a less expensive price. Some comparison tools include Lemonade and PolicyGenius who show you what home insurance options may be available for you and your home.
Overall
While you may not be able to receive a raise at work right now, there are still ways that you can save the equivalent to thousands of dollars from taking control of your finances. If you are still struggling after making these changes then you can have a conversation with your boss to discuss what needs to happen in order for you to see a raise. Either way, you have the opportunity to take control!