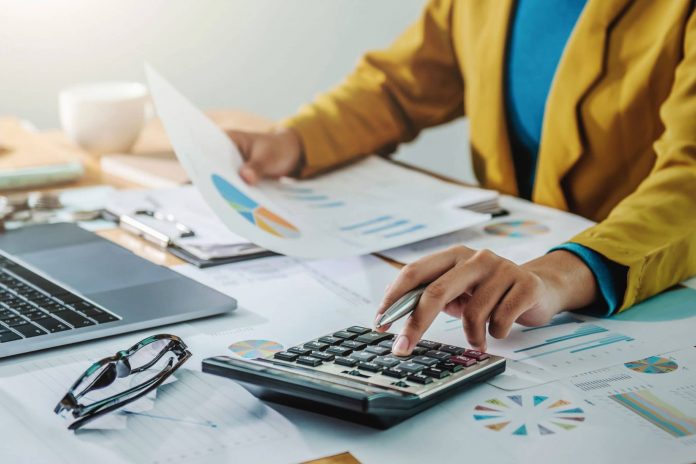 Sometimes vacations are not enough, aren't they? You're not alone as many Americans are considering time off work for a number of different reasons, such as personal matters, a change of scenery, or to attend to a loved one who might have some health problems. If you're one of many people trying to take a break from their job, you will need to consider the following tips so that you can budget yourself properly and make the most of your time off.
What Are You Hoping to Gain Out of Your Break?
As with everything in life, you need to know what you hope to gain from taking a break from work. Is it for mental rest? Is it to deal with the loss of a loved one? Is it so that you can clear your mind and explore other opportunities? This is why it is important to have goals. You will also need to plan ahead so that your break can be as productive as it can be, which means that before executing this plan, you need to know how long it is going to take and what you hope to accomplish during your time off because it won't last forever. Some people take almost a year off and spend the entire year just traveling, which definitely has its mental benefits but where's the financial or career benefit in that? Have a plan and have a set of goals.
What Expenses Does This Entail?
Obviously, if you're living from check to check just to keep your head above water, then taking a break from your job is a bad move. You need to have some life savings set aside for you to take a break from work because this is what you may be living off for the duration of your break. It's important to make a list of everything that you tend to spend on, which should only include all the essential expenses, such as food, medicine, and baby/children supplies (if it is needed). Everything that you spend on should be written down and all extra expenditures should be cut. Make sure that you make the right calculations to see what your rate of consumption is and how long your monetary resources are likely to sustain you. These are all very important issues to address when coming up with a viable budget strategy for your career break.
Look for Money-Making Opportunities During Break
The most important thing thing that you should plan to gain out of all of this to find another way you can make money during the time off. This should be fairly simple if you have the awareness and the right tools at your disposal. The internet is a great place to start if you want some interesting opportunities. InboxDollars, for example, will pay you for watching videos online and many of the videos. There are many other websites that you can use as a source of passive income. If you're going to spend your time traveling, then it would be wise to consider starting a Youtube Channel for travelers, since this does extract a lot of attention online and you will find many examples of people who have permanently quit their jobs to devote their lives to building a travel channel on Youtube. A refreshed mind can sometimes give you a new approach to how to make money.
Plan Ahead for Your Reentry 
Both exits and entrances need a plan, which is why you need to think ahead about what you want to do to get your back into the working force. The best thing you can do is keep in contact with all your industry connections and look for new people who might be willing to cooperate in future business opportunities. Perhaps your reentry could be a promotion as well, and in this case, you'll own your company.