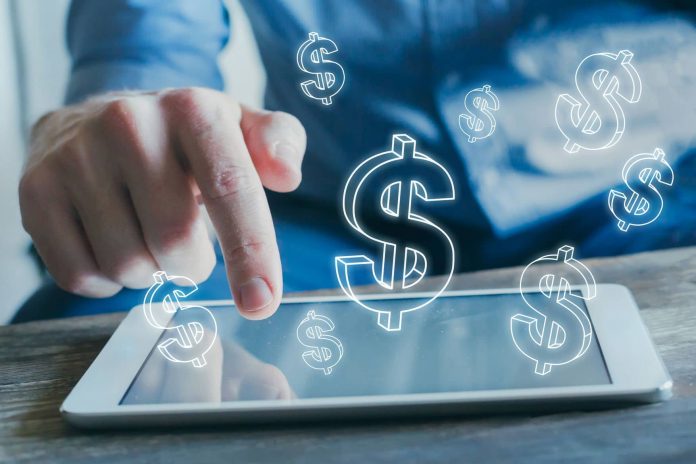 Making extra money can be a bit of a challenge sometimes, especially with the fact that many people promote the idea that you'll be able to make a fortune online. But we're here to give you a little dose of reality! These side gigs that you hear about here and there have been making way too much noise. On top of that, the people that pursued them have only gained some money to help them with expenses, not something that's going to put food on the table. There are ways you can make extra money that are viable, but don't quit your job too soon.
How to Earn Money Taking Surveys Online?
You may have always wondered, "how do I get money doing surveys?" Luckily, you will have the answer to that once you're finished reading this article. For the purpose of gaining a deeper understanding of the consumer's perception of their brand, companies are always seeking ways to get feedback about their products, services, and innovative ideas. To do this they need a big sample size so that they can make sure that their findings are reliable, which is why they rely on people filling out surveys to get them. Since not all people are willing to fill out surveys, these companies added a little bit of a financial incentive (you can earn cash doing surveys). We're going to show you a couple of websites that you can use to get money for completing surveys so that you can get the extra cash you need to pay the bills.
How to Earn Money by Survey Online?
In most cases, what you will have to do is sign up for taking the survey by giving the website some demographic information that they need to keep track of. It's also important to note that you will need a reliable email address because they may send you a confirmation email for identity verification purposes. When the demographic data that you have given the website matches the target segment that the company is looking to test, you will receive a notification (most likely via email) that they would like to give you a survey. This is the way you can get paid through surveys.
It's also important to note that you should set up a separate email address that is devoted to all your money-making activities online. This would be essential just to keep everything organized so that you don't have to look through tons of junk mail to keep track of all of your activities.
Swagbucks Isn't Just About How to Earn Money on Online Surveys
If you're into a variety of different things, then Swagbucks doesn't just offer online surveys to get money. Make money on anything from watching videos to earning points for shopping online. It has a bunch of features that you will find very interesting and you'll never regret signing up. You can either get paid with gift cards that can be redeemed at Walmart or Amazon, or you could get payments on your Paypal account.
Are You Daring? Try the National Consumer Panel
Having a slightly different model to the way it works, the National Consumer Panel also has a number of nice features that you may find interesting if you were to choose to work on it. In order to use it, you would be required to agree to receive a barcode scanner via mail. You will then be given instructions to scan a variety of different products that you typically use in your everyday life and do a number of follow-up surveys. As a result of this activity, you will get compensated by earning points which will accumulate so that you essentially earn doing surveys online by using your points to either get cash or a Visa gift card.
How to Get Paid Doing Surveys with MyPoints 
MyPoints also a great site to get paid to do surveys. One of the best things about it is that it allows you to earn points to shop at a variety of different retail outlets including Target, Walmart, Best Buy, and The Home Depot. They also pay through Paypal so you don't have to keep wondering how to make money taking surveys online!