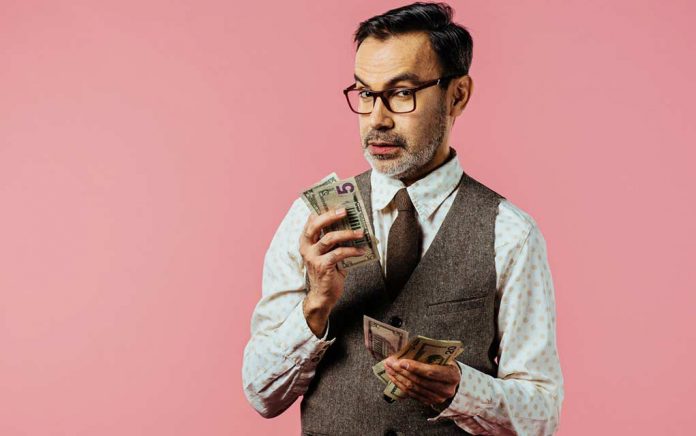 Good advice is invaluable – especially when it comes to finances. Learning from people who've paved the road before you is such an important part of achieving financial freedom. In most cases, this starts in childhood when our parents teach us the value of a dollar and how to manage an allowance.
But sometimes, the best advice comes from the real gurus – people who have studied, lived, and breathed financial success for years or even decades.
I'm talking about people like Dave Ramsey, who are out there helping and lifting people up every single day. They're the people who have survived and thrived by finding ways to achieve financial freedom in any situation.
And now, eight of them want to share that advice with you, too.
Can't watch? Here are the highlights:
Be prudent with your money and live below your means.
You can't make money if you owe money. Focus on paying off your debt.
If you get a big raise, think carefully about the speed with which you want to improve the quality of your life.
Think about your expenditures in future dollars, not today's dollars. What is the cost of buying something now for $300 compared to putting $300 in your retirement account? Think of the impact of decisions like this over the course of several years.
Don't be afraid to spend your money. Sometimes, you must spend it if you want to make it, whether that be on education or investing in a business.
Not all advice is created equal. Some common financial tips, like you'll get rich if you stop buying fancy lattes, won't always hold true.
Financial advisors can help you make decisions about investing, but ultimately no one can predict what the stock market will do.
The common theme among most of this advice is that reaching financial goals takes discipline. That means living within or below your means and making smart choices with your money. Try the advice abov