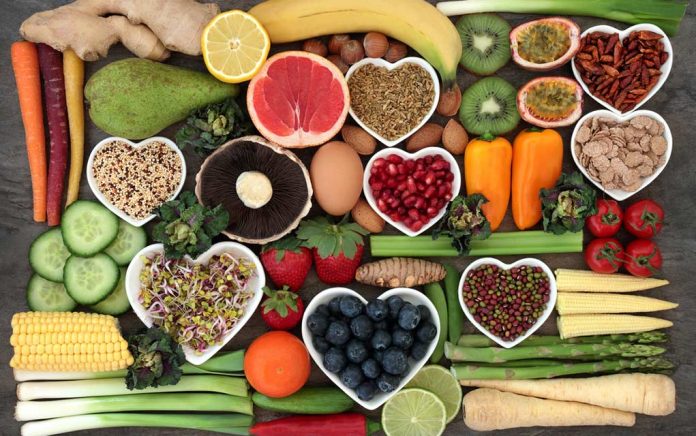 When it comes to making your grocery budget stretch, you've likely heard the most popular tips…
Make a meal plan and stick to it.
Don't shop while hungry (that's a big one).
Use coupons to save.
But one of the best methods is to spend a single daily meal prepping for the entire week's worth of meals. The problem? It can feel like an awful lot of work, and if you don't do it right, you can end up spending more money than you save.
That's not helpful when you're on a small budget — especially if you have less than $70 a week to work with. But here's a bit of good news: there's a better way to do it.
By using the same protein, starch and veggie throughout the week in different ways, you're making your money stretch and saving time by prepping the basics of each meal at once.
Another way to save is to buy in bulk when you can. You can do this easily with pantry staples like canned goods and spices. Fresh items like produce and meat can be trickier to purchase in bulk, but many can also be frozen and stored for months (even milk!)
Here's a few bonus tips to help you out, too:
Slowly build up your pantry with essentials to cover a variety of meal types.
Set aside an hour to plan and prep for dinner each week, finding unique ways to use the same prepped ingredients.
Choose one meal to make for your lunches. Casseroles are a cheap and easy choice because they make ingredients stretch take little time to divide and reheat.
Meal prep can help keep your grocery costs low while also simplifying your life. Give these tips a try to see how much time and money you can save.
Copyright 2019, DailyProsper.com