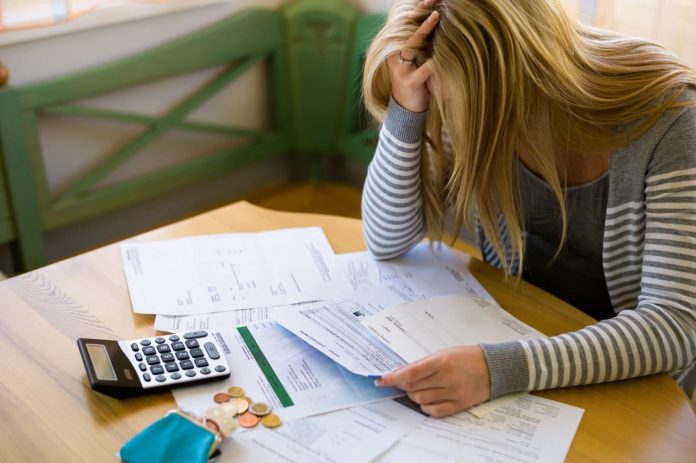 According to CNBC, Americans typically spend around an average of $5,000 on out-of-pocket healthcare costs whether it be towards the cost of care or an insurance premium. Many people don't have thousands of extra dollars to spend when it comes to covering the cost of medical debt. This is why medical expenses are one of the top causes of debt in America. This means it is more important than ever to understand your debt and how to overcome debt problems.
Your goal is to create an emergency fund that will be able to lessen the impact that unexpected debt can have on your financial situation. In order to figure out how you can do that, there are steps that you first must take.
Know Your Current Debt Situation
The best place for you to start is by understanding what you currently got going on. You will want to see what your current standing is in order to know what you should aim to achieve. It is also important to try to understand what causes debt in your situation. You can figure out your current debt by looking at your bills. For example, your credit card debt can be reported by your creditor whether that be Discover, Chase, Capital One, etc. You will want to know how much you owe, and what the current pace is to pay off the debt. If you make a monthly payment of $100 then it will take you 24 months to pay off a debt of $2,400. The interest rates that you accumulate can make the grand total be more but companies, regardless of the type of debt, typically provide a clear understanding of what you owe.
Review Available Options for Your Debt
Now that you understand what you are dealing with, there are some courses of action that you can take that will be more beneficial than others. A popular debt relief option is debt consolidation. If you have multiple lines of debt whether that be from medical bills, credit debt, student loans, etc., then you can consolidate all of those debts by getting a personal loan.
When you get a personal loan to consolidate your debt, you are paying off all individuals lines of debt so that you can essentially bring them together into one account. Not only can this potentially reduce your interest rate, but you will also be able to better manage your financial situation. You also may be able to reduce the amount of interest on your personal loan when you refinance every 6 months to a year!
Make Some Extra Cash
Now that you have a clear understanding about your goals, and you have looked into alternatives to managing your debt, you can begin taking more control of your finances. You can look into ways of making some extra income whether than be from picking up another source like Lyft, or as a virtual assistant, or even considering getting another job all together. Additional income can allow you to pay off your debts more quickly and build your resume at the same time!
Don't Think About It
We don't mean stop thinking about your financial situation all together. Instead, have one less area of your life stressing you out. You can automate your savings to automatically put amounts of money aside without even realizing that you are building your savings. There are plenty of available apps that you can use but some good free options are Acorns, Chime, Digit, etc.
Overall
You can't know what unexpected costs you may come across in life. However, you can properly prepare your finances so then when these costs do happen, then you will be able to better manage and lessen the impact. Take your time, and you may surprise yourself when taking control of your financial situation. You could even learn how to never be in debt again!