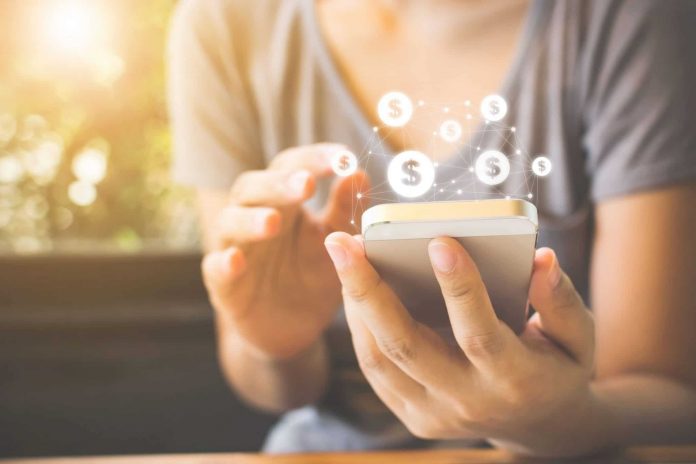 Cell phones have become one of the most essential, yet costly services that we have to pay for every month. As essential as it may be, when you boil cell phone services down to the essentials beyond all the fancy, futuristic indulgences, you'll realize that all you need to do is call, text, and use a data plan to access the internet. Beyond all the advertising "noise" that's out there, you'll find that there are indeed cell phone services available that can give you everything you need without all the nonessential luxuries. Here are a couple of cell phone service plans that have the best phone plans for one and for families at affordable rates:
Pure Talk USA
Pure Talk USA offers some of the cheapest phone plans starting at a monthly rate of $20, you'll get a 2G data plan as well as unlimited calls and texts. If you decide to open two more lines, you will get 10% off. The more lines you get on the service, the more discounts you'll get. It's that simple.
We know that it's hard to believe, which is why it is best that you see for yourself. This your chance to try it out and get a discount of 50% off. It's also important to note that there are no extra charges for long-distance calls or roaming. You just pay your monthly bill with taxes and you have the right to stop the plan at any time you wish.
Tello 
If you want cheap monthly phone plans, you got it because Tello operates on bills as low as $5 and is part of the Sprint network. The advantage of this service is that it does not require a binding contract and empowers the customer in giving him/her the right to build a personalized plan. The services include calls, free texts, and some long-distance calls. Sounds like a good deal!
Twigby
Twigby is a cell phone service that starts at 15 dollars a month and for the first six months, you can get 25% off. While this isn't a part of the cheapest unlimited cell phone plans for texting, you have capabilities that other providers may not offer. You can make your own prepaid plan, which can include calling, unlimited texting, and Wi-Fi calling/texting free of charge. It's important to note, however, that Twigby does not give its customers an unlimited data plan, with a maximum monthly limit of 10 GB. Smartphone value plans are also part of the service, which include unlimited calling, texting, and generous data plans (you can choose either 3GB, 5GB, or 10GB at a monthly rate of $20 or $25 depending on the package you choose).
US Mobile
Just go one dollar down and you'll get the US Mobile service, which offers some of the cheapest phone plans for one at 4 bucks per month. The advantage is that you can customize your cell phone plan and there are even unlimited data options, which are indeed attractive. The service also includes a Top Ups feature, which can automatically give you more calling minutes, data, and texts if you begin to run low. Additionally, you'll be happy to hear that anything that was added to your plan that you didn't use, will be put into the next month's plan as long as you have the autopay feature. For an unlimited plan (which this service does offer), the starting price is $40. If you have a family member, each line will cost less when you add more people to the same family package.
Mint Mobile 
This is a cell phone plan that you'll never regret signing up for with a preliminary three-month plan of 15 dollars per month, that offers unlimited calling, texting, and a 3G data plan. This is one of the more comprehensive and cheapest phone plans for one person. When you complete the first three months of the service, you can choose a 6-month or 12-month plan and if you sign up for a longer plan, you'll save more per month. Operating on the T-mobile network, the service can also work on unlocked Global System for Mobile Communications (GSM) phones and they can offer you a free SIM card.