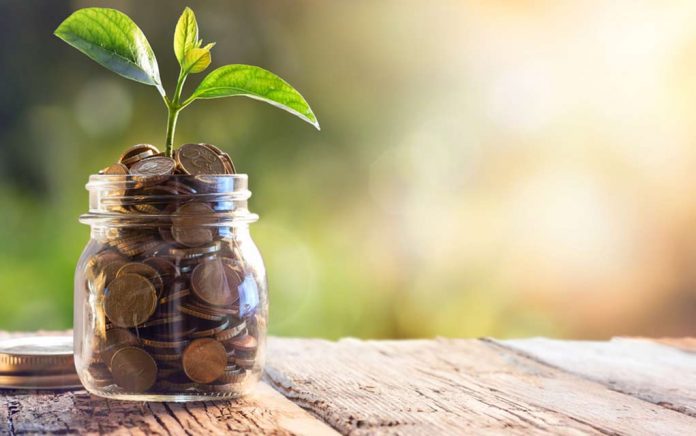 Are you feeling the money crunch? If so, you may be wondering what you can do to bring in some extra cash flow. We've compiled a few popular side jobs and gigs to help you find your way with the help of YouTuber Nate O'Brien.
Here's a few more ideas in case you want more…
Drive people around. There are many companies like Lyft and Uber that network drivers with people in need of transportation. The hours are limitless, and you can expect to make up to on average between $15 and $18 an hour.
Be a professional shopper. The grocery store shopping site Shipt brings food items straight to your door. Need money? You can make up to $22 or more being a professional shopper and delivery driver for the company. This is a great way to make over $50 a day. All you need is reliable transportation and auto-insurance.
Find micro-jobs. These jobs involve small tasks like writing, creating a logo or doing a voice-over for a few bucks. Fiverr is a good place to start, even for people with little experience. If you're good, you can do several micro-tasks a day and make well over $50.
Give plasma. Most plasma facilities allow you to make up to $300 a month donating your blood plasma. You can't do this every day, but it's a good way to give back and make some extra cash on days when money is scarce.
These are just a few ways to cash in on an extra side hustle, and the funds will really come in handy. Whether it's to pay off debt or pad your bank account, there's something out there for everyone.
Copyright 2020, DailyProsper.com