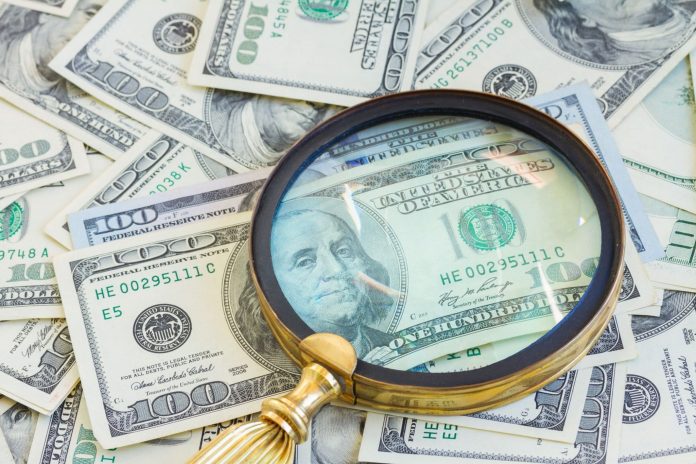 Unclaimed money is a term some Americans have heard of. Maybe they saw an advertisement in the mail, online, or on T.V. However, many don't realize what this means for them and their bank accounts. In fact, in just Florida alone, over $2 billion worth of unclaimed property is due to people. The state's CFO, Jimmy Patronis, has even stated that over $835 million of that over $2 billion number is located in just South Florida! You should now be thinking to yourself, "I need to check the status of my unclaimed money!" It is completely free to check if the government owes you money, so why wait and potentially miss out on funds?
These unclaimed properties can be from anything either a missed paycheck, dormant bank accounts, refunds, stocks, unclaimed insurance proceeds, abandoned safety deposit boxes, and more! That is why it is important to check unclaimed money to see if you are rightfully due any assets.
How to Find Out if I have Unclaimed Money?
The best way to check money owed to you is to go to the unclaimed money search engine for your state in order to best see if the government owes you money. For example, if you are living in Florida, then you would go to fltreasurehunt.gov and check out your information to see if anything pops up.
It's a great time to find out if you have money owed to you with an unclaimed funds status check as the holiday season approaches. You may have enough money due to you to cover gifts, groceries, and more! Take a look at what you may be owed stop wondering, "Should I check if I have unclaimed money?" Don't be a part of the Americans that are just sitting on money that they need to claim.