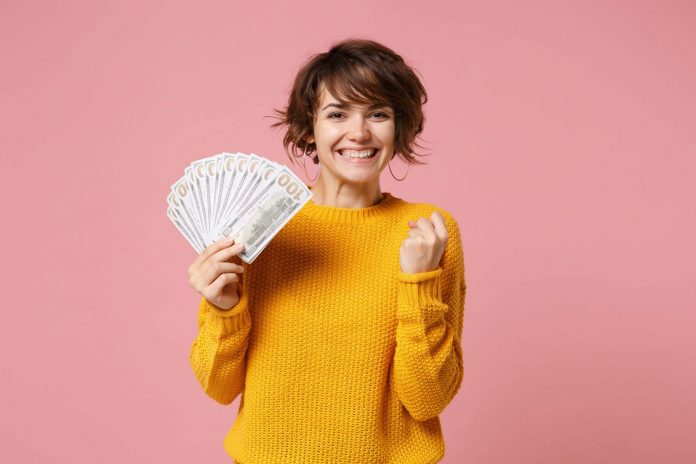 Your Tool To Help You Understand Grants and Free Money Opportunities
Many people don't realize that there are free assistance options available during times of need.  Aid can help for all kinds of situations from times of financial struggle, to obtaining a higher education, to hefty medical costs, and more. However, there are common misconceptions when it comes to free government aid. A lot of people think that they automatically qualify for assistance, however that is not the case. Free assistance is provided to people who meet eligibility for government benefits. That is why free assistance isn't just cash for the general public, but instead is provided through programs to help those in need of it most.
There are numerous options available for government assistance programs. The government wants to help people in all aspects of life from infant care, to health care, to job training, to education, to nutrition, and more! Not all programs are the same, but they are all funded by the government and are only meant for eligible recipients.
In order to receive assistance for your situation, you must first fill out an application for the program you are interested in. This form will allow you to check eligibility for government grant options. Not all eligibility for government assistance is the same, so you need to see if you qualify before filing your application.
Benefits.gov
Benefits.gov was designed to be used as a tool to assist you in finding eligible government assistance programs. These aid options can be crucial to a family's ability to handle their situation. It can be overwhelming to deal with bills piling up while still having people to take care of. It can be hard admitting that you need help, but government assistance can help manage financial situations.
In order to use Benefits.gov, go to the website, and click on either of the two options:
Benefits Finder: This is a survey that is designed to assess the best aid options available based on your current situation. You will need to answer all of the questions and the questionnaire will show you a list of eligible assistance options. The survey will look through all available government aid options and will make it easier to see what you are able to qualify for.
Browse Benefits: Once you know what assistance benefits you could qualify for; you can use the Browse Benefits tool on Benefits.gov. You can even arrange the list of assistance by state, federal agency, or a specific category!
Grant Options
Benefits.gov will not be able to help you attain government grants. The reason is because these awards are only provided to people directly or to organizations. They are not designed to be provided as personal assistance. If you are interested in government grants instead of government assistance, then visit http://www.grants.gov to see what government grants are available and what you need to do to apply.
Commonly Asked Questions
Question: How will Benefits.gov know what assistance options I could qualify for?
Answer: Benefits.gov utilizes computer software to cross-reference the answers you provide in the benefit survey to a list of available aid programs. There are hundreds of federally funded assistance options available for the software to check your eligibility for. You can either choose to fill out the bare minimum of the survey, but it would be best to fill it out completely for better results!
Question: Why does my questionnaire say that I only "may" qualify?
Answer: Government assistance will never be guaranteed until it is provided by the government-sponsored programs. There is only one way to tell if you are truly eligible for assistance. That is through filling out an application for the program you are interested in. Benefit qualifications are also constantly changing so you may have been eligible at some point, but then lost that eligibility.