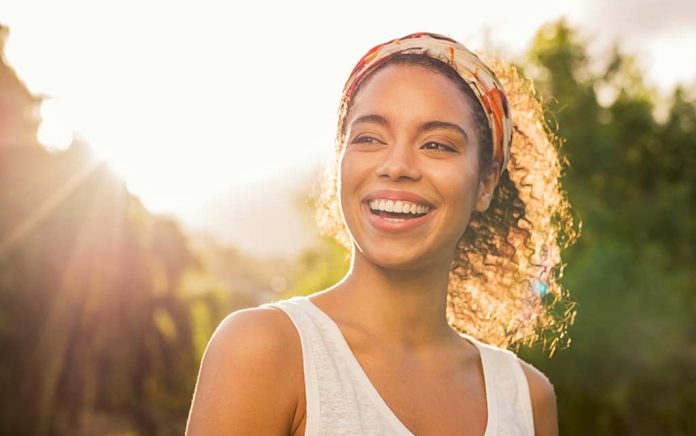 (DailyProsper.com) – Kicking those pounds off the scale might be easier if there were more motivation to do it, right? Great news: it turns out there are actually a few ways to get paid for getting fit.
Let's get right down to it. Here are five apps that will actually pay you to lose weight:
Try these apps out and reward yourself for more than just a healthy weight loss goal, but some cold, hard cash too!
~Here's to Your Success!
Copyright 2020, DailyProsper.com