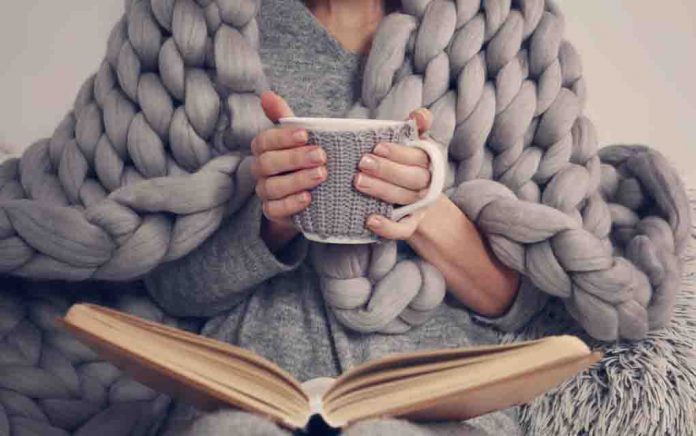 (DailyProsper.com) – From a virus that threatens human existence to an unpredictable financial future, times can be hard and challenging. That's why most of us look for comforting reminders that we're not alone in life.
Like this uplifting message, for example:
A hug for anyone whose feeling sad or insignificant today.

You matter
You are loved
You are worthy #mentalillness #depression #SuicideAwareness #YouMatter pic.twitter.com/TW3xQduNxd

— Just Jami (@jamingeorge04) April 6, 2020
A virtual hug can lift our spirits and give us a positive vibe to move forward in the day.
Here are some more comforting reminders to help you get through any crisis: a disaster, a pandemic, a bad breakup…you name it. You've got this!
You will get through this, and it will make you stronger. Trying times make life seem unbearable. Remember, they don't last forever. Find comfort knowing how much stronger you'll be because you persevered.
Focus on your faith. Turn to your inner faith to find the perseverance to battle your stress. Reading affirmations can help you refocus and feel hopeful.
There's a lot going right in your life. Getting hit with some bad news? Don't push it away; ride the wave and focus instead on what's going right rather than wrong.
Focus only on what you can control. Calming a racing mind is easier when you focus only on what you can change. Accepting whatever obstacle comes your way and tackling it head on can make a stressful event resolve faster.
Finding comfort in times of turmoil starts within. Surround yourself with as much positivity as possible. Turn off the news and focus on the good in your life. You will prevail.
~Here's to Your Success!
Copyright 2020, DailyProsper.com