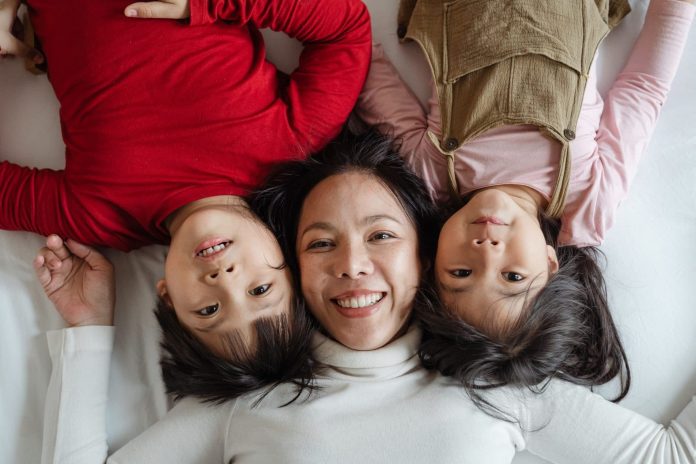 If you're a single parent, you know it takes a lot more effort, encouragement, and strength to raise a child. With a single source of income, there are many more obstacles when it comes to taking care of a family and handling the bills. It can be difficult to find childcare and handle other aspects of life when money is tight, and the schedule is hectic.
Enter CoAbode, an organization designed to help single mothers with the unique challenges they face.
How Meaningful Connections Are Made
CoAbode raises awareness. Through this organization, single mothers can connect with others in the area to potentially form a connection and gain much-needed support. Since they're already familiar with some of the same struggles, they can help each other with compassion and understanding.
The main idea of CoAbode is based on the principle of two single mothers combining their resources in one home to better provide for their families. This idea has been coined with the term "Home Sharing."
How CoAbode Can Help Your Situation
Members can join at any time, for free. Once a user signs up, they complete a questionnaire and establish a personal profile for other single mothers to see. From there, members can connect with others who they feel fit their lifestyle to help them find affordable housing alternatives.
Other beneficial aspects include friendship and support groups. Users can talk to people in similar life situations and either help or gain support. They have access to a growing community that looks to uplift and help one another.
They can review available resources to help their situation such as housing counseling or areas where they may need extra assistance. It can also help those who are in troubled or even abusive situations. The transition to a better, more stable way of life is easier with a strong support network of people and resources.
Overall
CoAbode took the home-sharing idea and created a niche geared towards single mothers looking for alternatives to affordable housing. This growing community provides an excellent resource for assistance and support from peers. It's possible to change from the traditional thought of affordable housing and look into some other alternatives that are tailored toward specific situations. Since it's free to join, there's nothing to lose and everything to gain.