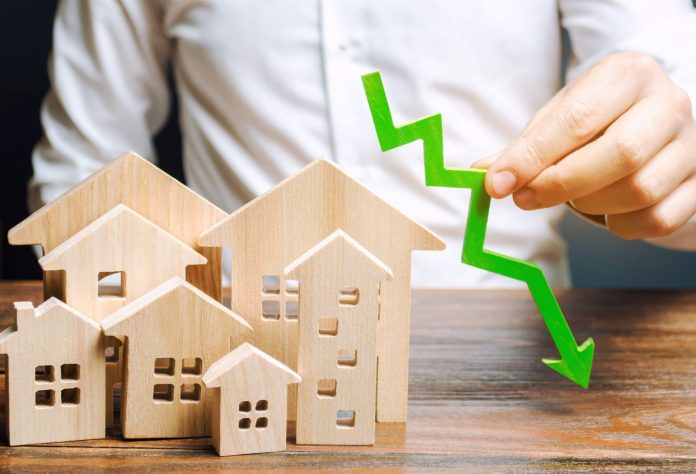 Finding affordable housing solutions can prove challenging. Millions of Americans have a tight budget and this affects how well they're able to pay for the other essentials in life like healthcare and food. Affordable housing is considered to be less than 30% of a household's income.
According to a report by Harvard's Joint Center for Housing Studies, over 38 million households across America pay more than this. If you find yourself struggling, it's important to know you're not alone and there are means of help out there.
How to Start Affordable Housing
In the beginning, you may feel like you don't know how to find affordable housing. A good place to start is the local public housing authority. This group helps those in need navigate through information and applications. You can learn how to get federal housing grants, and even get assistance with the affordable housing application process. Your local PHA will also be able to provide you the guidance you need when it comes to the affordable housing selection process as well as the affordable housing approval process. All of these aspects tie into the compliance process for affordable housing, which can be very strict. You want to make sure you oblige by all of the rules in order to keep your housing assistance. If you are unable to meet compliance standards, then you run the risk of losing your affordable housing opportunity!
One major online resource that can't be overlooked is the US Department of Housing and Urban Development (HUD). This government organization provides links to and direction for programs and assistance that can provide help in certain situations.
Are There Only Federal Housing Assistance Programs?
While programs are typically federally funded, it's not true for each one. In fact, federal housing assistance only helps roughly 25% of qualifying households. This means there's still a large portion of households that need assistance. States have stepped in to help with the burden.
Several nonprofit organizations have been created to work towards the goal of providing affordable and safe housing for everyone. A popular and well-known organization is Habitat for Humanity. This nonprofit works to build and improve homes, giving recipients success at owning a house for the long term.
You can also bring awareness to the need for affordable housing for more Americans. Visit websites like the National Low-Income Housing Coalition to see how you can help the conversation move forward and get the attention that it needs.
Overall
If you're in need, it can be scary taking the first steps towards securing affordable housing. However, there are free resources available for research and information. Dig into the subjects and programs that speak to your situation and talk to professionals if you need extra guidance.