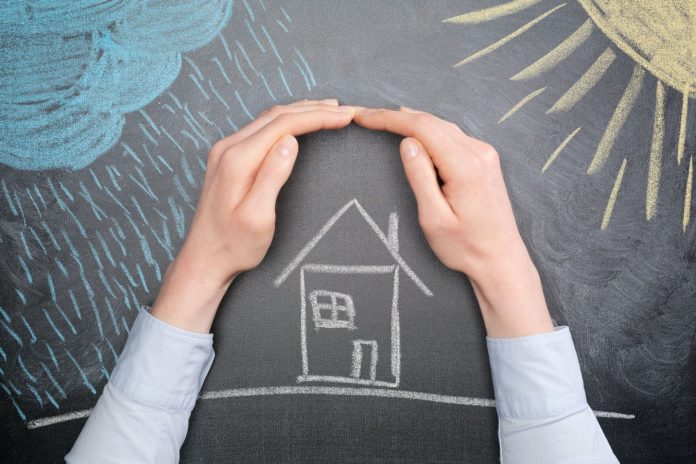 Millions of Americans seek out affordable housing options each year. Many are struggling to make ends meet and spending more than they can afford on their homes. According to the Department of Housing and Urban Development (HUD), less than 30% of a household's income should go to rent and/or mortgage.
Unfortunately, many Americans pay over this amount. In fact, according to Habitat for Humanity, a nonprofit organization whose goal is to provide affordable housing to all in need, reported that roughly 38 million households across America are paying more than 30% of their income towards their housing.
When families have to spend more on housing, they have less money for other necessities such as food and utilities, not to mention healthcare. Fortunately, other organizations have seen the housing crisis America is facing, and offer solutions. Let's take a deeper look at one, in particular.
The National Low Income Housing Coalition
The National Coalition for Low Income Housing also known as the National Low-Income Housing Coalition (NLIHC) has dedicated itself to providing better affordable housing access to qualifying low-income families. It works to increase available resources by focusing on particular policies. In fact, you may recognize some popular relief assistance they have provided in the past like the National Low Income Housing Coalition CARES Act.
Their website has highly valuable information including tips for public housing residents, community opportunities and research on policy issues. They also have newsletters that keep low-income individuals up to date on the current relevant news.
NLIHC connects with state coalitions throughout the country to provide a stronger voice when advocating for affordable housing. If a person needs assistance, it would be beneficial for them to reach out to all locales and entities.
Valuable Tools
The organization also has other valuable resources including a Rental Housing Database as well as a Renters In Foreclosure Toolkit. Both are available on the NLIHC website and can help a person connect to other programs.
Federal affordable housing assistance only goes so far, helping roughly 25% of qualifying Americans. This means many are out of luck. However, the Rental Housing Database makes it possible to view and separate the available programs.
The Renters In Foreclosure Toolkit is another beneficial tool for those facing the loss of their homes. It helps readers navigate the world of foreclosure. In fact, they'll help you properly understand the Protecting Tenants at Foreclosure Act (PTFA), because there's no agency responsible for enforcing these regulations. Tenants need to have an understanding of those rules themselves.
Overall
If you're in need or know someone who is, there are programs available to help you navigate the world of affordable housing. You may have more options available than you think. With numerous resources at your fingertips, like the national housing coalition, you can eliminate the confusion and put a plan in action.