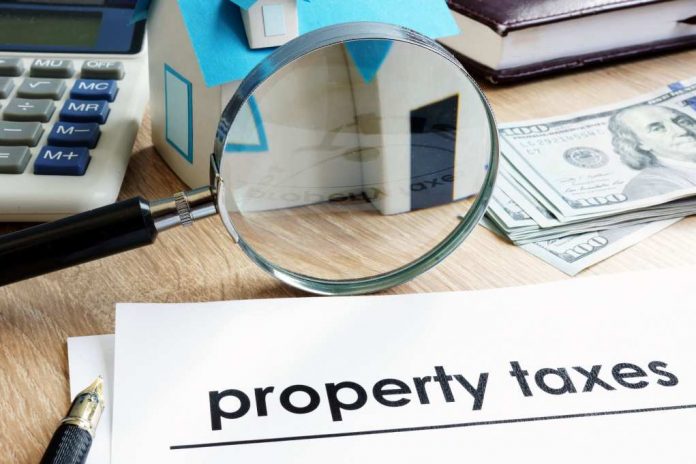 The real estate market is an excellent place to make money, especially if you make the right decisions. At times, searching for promising opportunities can be challenging. Finding a good piece of property to make money off of is hard. But you surely don't want to move somewhere where real estate taxes could cost you a fortune. As some states may have different real estate tax rates and policies, it's important to study the market before you make a move. We've put together a list of five states that have the country's lowest tax rates. It's important to read through our list before you buy a property anywhere.
What's Your Goal in Paying Lower Taxes?
Depending on whether you are a homeowner or a real estate investor, ask yourself why you should be seeking a location that has lower real estate taxes. Take note that in states with higher real estate taxes, the money that you contribute could be put to good use. It's likely to trickle down to you because it may be used to fund important public services.
It's also important to do research about the market where you want to move. You don't want to tie yourself to a house that you're going to find difficult to sell for a profit. Beyond taxes, take note that property markets in some locations may be weak. This makes it more difficult to find the right buyers and sell your property.
Hawaii 
Who wouldn't want to move to Hawaii? It's sunny, it's got beautiful beaches and a scenic natural landscape. Sure, it's got the occasional volcanic eruption. But it's also known for having the lowest property tax rates in the country. The state's effective tax rate is 0.30%, with median home values at around $648,194. So even given the low tax rate, homeowners will end up with a pretty expensive tax bill because of the high home values.
Colorado 
Colorado is also a pleasant place to move for homeowners, enjoying an effective property tax rate of 0.56% and median home values at around $418,363. Though the tax rate is slow, the elevated home values kick up the taxes and force owners to pay more. The annual real estate tax for a property worth the state median value is $2,343. Better than a lot of states, but not exactly ideal.
Delaware
Being another part of the beautiful east coast, Delaware homeowners are comfortably paying an effective tax rate of 0.58% and that's good given that the median household income in the state is $70,176. Though home values are slightly above average, state resident property owners end up paying a real estate tax of $1,571 for properties at the state media value. And guess what? There are no sales taxes in Delaware! That's an added benefit!
South Carolina 
When properties are too expensive up north, sometimes it's a better idea to move down south. And guess what? South Carolina enjoys both a budget-friendly home value and a low tax rate. This makes it an ideal place to own a house! Its effective tax rate is 0.56% and annual taxes for homes at the state median value is $1,102. So if you're looking to buy up properties in South Carolina, the state could be a gold mine.
Western Virginia 
As with South Carolina, Western Virginia also has the advantage for homeowners with low property values and a low tax rate. Your mouth will drop when you find the taxes that are paid for properties at state median value are only $593 per year. Now, how's that for a deal?