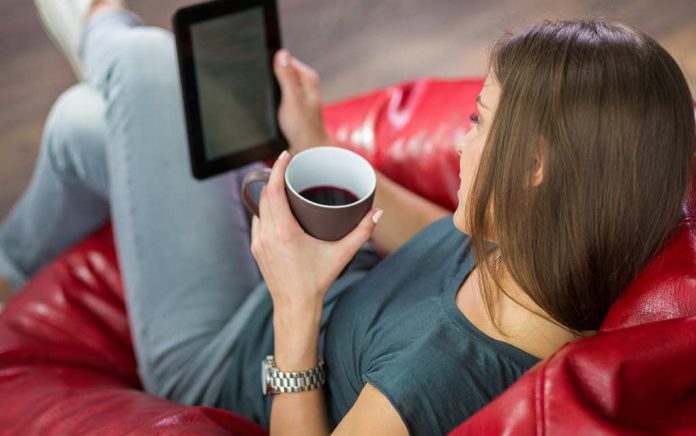 Great news for ebook lovers, learning junkies, and anyone else who just loves a quiet day with a great book. We've compiled a list of some of the best places to get your reading fix right from home — and this time, they're totally free. 
Yes, you read that right…free ebooks from absolutely legit sites. Some of these have likely existed right under your nose all along. Others are new but have so much to offer you in expanding your collection.
The trade-off is you probably won't find the latest NYT Bestseller…but that doesn't mean you won't find anything good at all.
Take a look!
An eBook is the perfect companion for quiet days, but they can also be an amazing learning resource, too. So grab your Kindle or Nook and pick up some of your favorite titles. A whole new world awaits!
Copyright 2020, DailyProsper.com