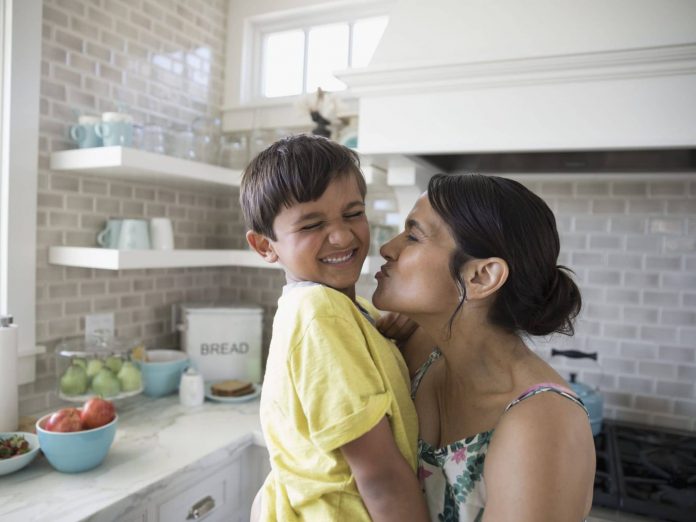 Many single mothers don't realize just how many assistance options are available to help with their current situation. In fact, there are numerous single mother assistance programs that are available to help with a variety of issues. These assistance programs for single moms help with costs of child care, rent, utility bills, medical expenses, education, housing, and more. Unfortunately, even though there is a variety of assistance available for single mothers, there is a limit in their funding. That is why these support programs for single moms are designed to help those who need it first by setting eligibility requirements.
What Assistance Can a Single Mom Get?
There are government programs for single moms and funding opportunities available to help eligible families. Grants can come from many different sources whether that be federal, state, nonprofit organizations, or educational institutions. Grant funding is highly sought after because of the fact that these assistance funds never need to be repaid. It is important to talk about grant funding assistance specifically in regard to education because often times the programs available may not be able to provide much support towards educational costs. While there are no specific government housing grants for single moms, the federal government does have housing grants that are awarded to organizations in order to provide funding towards housing.
Some of the most popular government assistance for single moms includes programs like the Supplemental Nutrition Assistance Program (SNAP), WIC which is the Special Supplemental Nutrition Program for Women, Infants, and Children, and the Low Income Housing Energy Assistance Program (LIHEAP). There are also local types of assistance that may be able to help. Each area has their own funding and programs, but you may be able to find single mother housing assistance programs as well. These types of assistance for single moms help with everyday costs that single mothers usually struggle with. While not all of the programs are specifically designed for single mothers, they can still benefit greatly.
SNAP is a program that is designed to help qualifying low-income families and individuals with assistance towards buying food. This is a great help assistance option for single mothers because of the fact it helps with a big expense mothers tend to face which is feeding and providing for their children.
One of the other popular government programs for single mothers is the WIC version of SNAP which dedicates it's efforts specifically towards women, infants, and children. This is a type of initiative that dedicates federal funding for states to go towards the cost of nutrition education, supplemental food like formulas, and health care referrals. These types of government benefits for single moms are applicable to women who are currently breastfeeding or pregnant. They are also able to help children up to the age of 5. If you are interested in seeing if you are eligible to receive assistance you can visit your local agency that provides WIC services, or you can contact them at 800-522-5006. If you would like more information you can also find resources online like websites from the federal government.
Another option for gov't assistance for single mothers is LIHEAP. This is an assistance option that is designed to help with the cost of utilities. If you are currently a recipient of other assistance programs like SNAP, Temporary Assistance for Needy Families (TANF), or Supplemental Security Income (SSI) then you may be eligible to automatically receive this government assistance for mothers. Even though it is not specifically designed for moms,
it can help them out greatly.
Overall
There are a variety of options when it comes to government assistance for single mothers. It is important to note that your eligibility for each program will vary depending on the area you live in. There is also a common misconception that there is government assistance for unwed mothers specifically. Being a single mother is not the same as being an unwed mother! However, each program has its own requirements and assistance opportunities so contacting your local agency would be the best place to start.