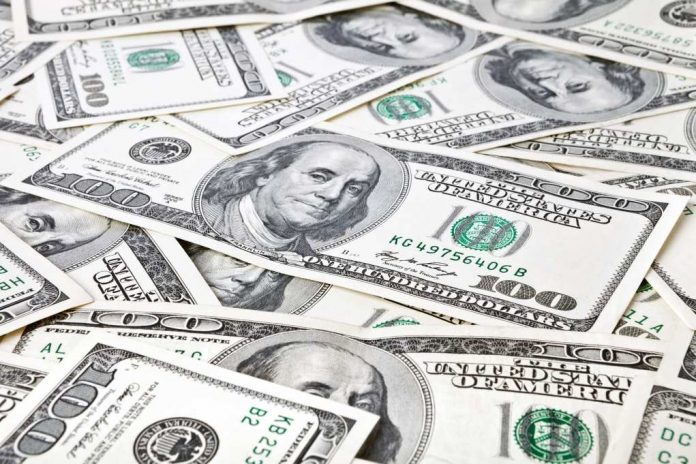 It's that time of year again when tax agents get ready to help people file their tax returns. For some, it may be a nail-biting task, but if you choose the right service to help you out, you could be in for some relief. Though some may think it may be cheaper to use DIY tax preparation software, tax preparation services have all the expertise needed to assist you in e-filing your taxes. The choices for tax preparation services are many, but the ideal services are few. We will show you a couple of options that you should consider exploring.
H&R Block 
With a long history of helping its customers, H&R Block should definitely be on the top of your list. Having branches all over the country and a well-established reputation for its professionalism, H&R Block can do pretty much everything related to tax returns, including bookkeeping, IRS auditing, providing support for letters from the IRS, and payroll. As a company that accommodates both in-person services and a digital option, their flexibility is unmatchable in the industry.
TurboTax
If you have the need for speed when doing your tax returns, then TurboTax is definitely what you are looking for. Yet not only is TurboTax one of the fastest tax preparation services in the industry, but it also offers a lot of support to those who use its software because it gives users access to a tax agent to guide them through the process. The software has a feature that allows you to share your screen with a tax agent, so that you can get all the technical support that you need.
With its software being able to accommodate tax returns for both federal and state income tax, pricing can be anywhere between $80 to $200. For state taxes, there is a fee of $45 per return. TurboTax also offers free audit guidance sessions from a professionally trained tax employee, if you have to have auditing done. Take note that for legal advice regarding your taxes, you will need to consult an attorney.
VITA & TCE 
The IRS itself has provided two tax preparation programs that are useful for helping low-income and elderly taxpayers, including Volunteer Income Tax Assistance (VITA) and Tax Counseling for the Elderly (TCE). These programs are ranked as one of the best because it is completely free and works to help communities in all different parts of America. VITA seeks to specifically help people suffering from disabilities, those making less than $56,000 a year, or those who have difficulty speaking English. TCE helps all citizens who are 60 years old or older, and they also provide support for anything related to pensions and retirement. If you want to get in touch with your local VITA or TCE tax preparation service, you can click here to find their office or call them at 800-906-9887.
Jackson Hewitt
As a company with 6000 locations all over the country (3000 of which are in Walmart stores), Jackson Hewitt definitely offers one of the finest tax preparation services with both in-person and online options to file your tax returns. The catch is that the Walmart branches are only open during tax season and pricing may also vary from office to office. What you may find convenient is that their offices are open late and even on the weekends. This is a nice advantage since many people may have a busy work schedule. Though services for refund advance loans are available, it usually comes at a high expense.