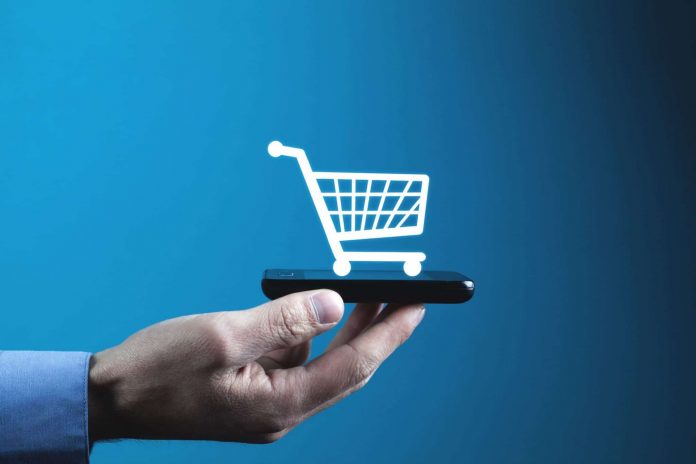 Online shopping can be a little tricky and there are not too many of those who do business online in the most ethical manner, but when you learn how to be a smart shopper you will then realize how much you can gain without spending too much. We've got to admit that it's hard to get a good deal, especially given that prices are going up, the market is as inflated as it ever could be, and there is a general atmosphere of distrust as well as insecurity. But you know how things usually go. Those who seek shall find. That is what will happen when you use the right to money-saving techniques to shop online. Here are some ideas that we would like to share with you:
Qualify for Free Shipping Whenever Possible
There are so many opportunities that you can take advantage of to qualify for free shipping, especially with Amazon Prime. You may not even need a recurring subscription to qualify for free shipping.
Pay Attention to First-Time Customer Discounts on Email 
You should create a separate email address so that you can receive all the different retail promotions on one address, which will make it easier to manage. To provide financial incentives for customers to shop more, many retailers provide significant discounts of up to 20% off for first-time shoppers.
Your Email Could Have Special Discounts for Abandoned Carts
It's pretty common for people to have abandoned online shopping carts and you want to take advantage of the fact from the perspective of any online retailer, abandoned carts represent lost opportunities. To make up for the sales losses, sometimes what they do is they send discounts for certain items in one of your old abandoned carts on your email or cell phone texting service. Be sure to keep track of these discount offers because it can save you quite a bit.
Make Use of Capital One Coupons
Capital One Shopping has a lot of coupon codes for some of the retail industry's biggest names including Best Buy, Target, and Costco. Make use of all of them when you shop online because it saves you tons of money. You will never regret it.
Get Cash-Back Deals from Capital One Shopping 
There are some pretty nice cash-back offers that you can get from Capital One Shopping's website. Some of them can include restaurants and other food/beverage places in your locality. All you have to do is make sure your debit card is linked to your Capital One Shopping account. For reach transaction, you receive more attractive incentives to do more shopping.
Shopping on Amazon Using Capital One Shopping
The best way you can make use of Capital One Shopping is on Amazon's website. There you can find great deals when you find identical products that you would typically find on other retailer's websites, such as Walmart, Target, or The Home Depot.
Take advantage of Capital One Deals on Specific Products
By simply visiting Capital One Shopping online and selecting the "Discover" option to search for different offers, you will find a lot of product-specific deals on items that you would typically shop for, in addition to other offers that you may find particularly attractive. Do your best to acquaint yourself with the website as much as possible so that you can take advantage of all the benefits it has to offer. Keep yourself updated with the latest discounts that Capital One Shopping can give you because there are many.