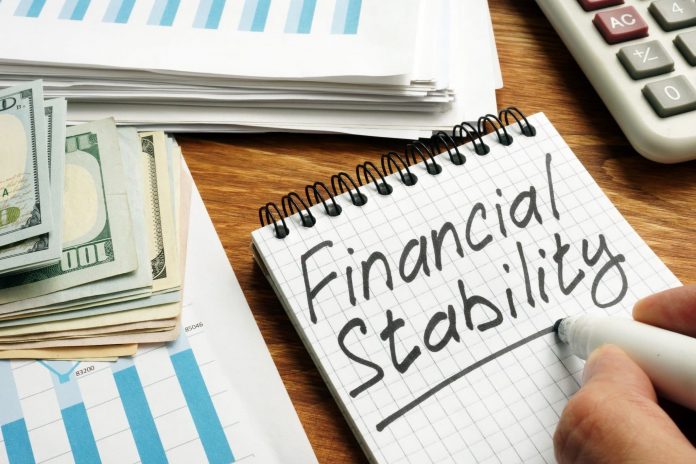 Saving money is one of the most difficult challenges that is currently being faced by the majority of US households. Over half of US households do not have an emergency fund according to figures from the AARP, which entails that a good number of people are at serious risk of facing severe financial problems and possibly homelessness. We're going to show you what to avoid and the tips on how to save so that you and your family can live a more financially secure future.
Blast Your Debt to Smithereens 
The first you need to do is totally vaporize your debt, which may not sound like a very good idea if you are trying to save, but believe it or not, it will help you in the long-run. When you get rid of all that money you owe because of loans, student debts, and credit card bills, you have shaken off the shackles of debt to build a brighter future for yourself so that the collectors won't come back to you years later to settle old scores. One of the strategies you could consider is trying to get a personal loan that has a "friendlier" payment plan that you could follow over a longer period of time, thereby allowing you to put more money aside on a monthly basis.
Your Short-Term Fund Should Kept Separate from Your Long-Term Fund
Given that you should be keeping a regular habit of putting money aside, it's important that the separation of your short-term funds (that is, money for immediate needs such as rent, utility bills, food, etc.) and your long-term funds (that is, money that you put aside for long-term projects such as purchasing a house) is reflective of the way you have your bank accounts arranged. Short-term funds have to go into a separate account independently from the long-term money. In doing so, you should also keep in mind that you should be using only 80% of the income you get every month and 20% to put aside for your long-term financial goals. Hence, if your salary is 2000 dollars every month, you be putting 400 dollars per month in a separate account and the rest will be used for spending.
Enhance Your Budget Plan and Constantly Reassess Your Strategy
Create a budget plan, knowing that it is not written in stone and that 20% of the money that you get is due to be put in a separate account and left untouched. Your budget plan needs to reflect both your short-term and long-term goals so that you can have a sense of direction as to where you want to go financially.  From time to time, you need to understand that you need to constantly review your strategy and see where things can be improved.
Consider Long-Term Investments 
You need to find alternative sources of income that will get you more money and one of the things that you could do is look to get passive income or look for investment opportunities. Some platforms that you could look into include Diversity Fund (for small real estate investments) or Robinhood which offers you small investment opportunities as well as possibly free stocks.
Side-Gigs That'll Pay Off 
Always use your extra time as a way to make money and keep yourself active. Never allow your brain to turn on autopilot. There are very creative tasks that you could look into that will help you both financially and psychologically. Apart from the money you can make on websites like InboxDollars and Swagbucks, you'll find a wider variety of tasks to do for money on Task Rabbit or Upwork, which involves everything from graphic design, writing, and photo-editing to tasks such as building shelves.