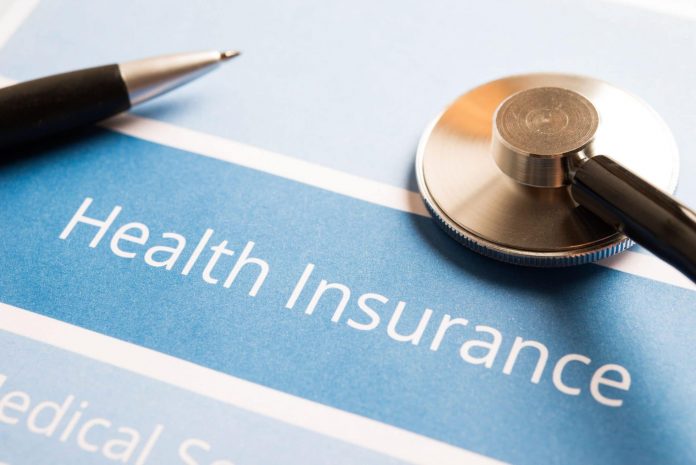 Money is important, but nothing is more important than your health. It is a grave injustice that it is difficult for many people to afford healthcare without a full-time job, but luckily some employers are willing to offer healthcare to their part-time employees. We're going to show you just a handful of different companies that are willing to contribute to the well-being of their workforce.
What Part Time Jobs Offer Health Benefits?
Chipotle 
One of the best part time jobs with health insurance benefits is offered by Chipotle. Part-time employees have the privilege of getting good medical plans through Anthem and their dental plan is through Delta Dental. The details are explained in a comprehensive manner in the company's benefits handbook. If you need to go to the eye doctor, an attractive vision plan is also available through EyeMed. For those experiencing mental issues and need therapy, counseling and mental health services are available for employees and their dependents free of charge and can be done either in-person or through other means of communication (conferencing, phones, etc.).
Starbucks
There's nothing like having a job where you'll be happy to whip up nice java on a part-time basis but what's even better is the way Starbucks treats its employees. First, this organization has part time jobs that offer health insurance benefits with a variety of different medical plans.  The packages include Platinum, Gold, Silver, Bronze, and Bronze Plus. Your deductibles can be anywhere from zero to $3,300, depending on which package you choose. It's also worth noting that Starbucks is one of the few employers that helps pay for their employees' college education.
Any Federal Job
Federal jobs are known to have very good part time jobs with health insurance benefits. As a matter of fact, part-time employees are entitled to the same healthcare benefits as full-time employees, even if they don't work that many hours. The one condition that remains is that you have to hold a permanent position. There is variance in how much money from your paycheck goes towards your healthcare benefits and it is best that you consult the Office of Personnel Management for details on this issue.
Lowe's
As one of America's biggest home improvement brands, Lowe's is also treating its part-time employees well. Having branches all over the country, the company does have part time jobs with full health benefits. However, take note that depending on the area where you work, you may get a different amount of benefits. The best reference that you can use to see how much you could potentially get is through using the Health Plan Identifier.
UPS 
There's nothing better than being the mailman, but there are other jobs in UPS that you could check out as well if you are considering UPS as a potential employer. Along with being a UPS employee, you are also entitled to a number of pretty attractive healthcare benefits programs that you should definitely look into. As a matter of fact, the company prides itself on being an organization that employs part time jobs that offer health benefits. Their comprehensive plan includes dental, medical, vision, and pharmacy plans. The catch is that how much you get might depend on what local branch of UPS you end up working at, but the best reference to use would be the TeamstersCare benefits page. As a general rule, you need to accumulate 225 working hours over a three-month period to be eligible for benefits, which is almost 20 hours a week.