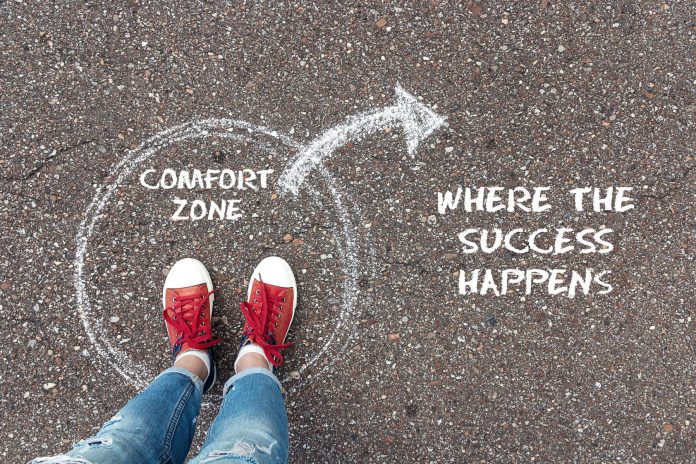 Many Americans don't realize how important it is to have a higher education when it comes to job security and better pay. It is an extremely significant piece of the puzzle that can make your life change drastically. There may be more reasons to pursue a higher education than you may realize.
Reasons to Pursue Higher Education
The College Board has helped people understand the importance of higher education through practical benefits:
Financial Stability: According to the Bureau of Labor Statistics, 84% of Americans have claimed that a higher education is important to get ahead in life. From that same group of people, 66% of those who were not able to obtain their degree said that they wished they had.
Personal Growth: People who have careers are able to better manage their time and can find ways to better use that time for personal growth like working out, cleaning, hobbies, etc.
Health: You have access to better health insurance options either through your job or through the standard market. If your job doesn't offer an insurance plan that works for you, then you will still have more options in the standard market. When you have more money available to spend then you will be able afford better health care insurance plans which means better coverage.
Charitable Involvement: You may be able to give back more than you normally would. If you make enough money, you can donate to charity. You may also be able to receive tax benefits when you donate!
Sense of Accomplishment: From talent to hard work, everything you complete during school is because of you! You should feel a sense of accomplishment because not everyone pursues a higher education.
Better Communication Skills: The more you learn, the better you will be able to communicate! You can even practice your non-verbal communication skills through writing your assignments.
There are numerous reasons for pursuing further studies (even more than listed above!) This means that it is important to get your higher education because you are able to create more opportunities for yourself for a better life. Getting a higher education will train you in the field that you choose and will be able to teach you life skills from communication, analytical abilities, and more. You may be able to get a set of skills that opens up more doors than you had anticipated with your major.
Get That Competitive Advantage in the Job Market
When you get your higher education, you will also be able to receive a competitive advantage in the job market. This is especially important during times when you need a job most. In America, as of September 2020, according to Statista, 12.58 million people are unemployed. When you have a degree, you will be able to stay current in a competitive market! People who graduate college with newly acquired skills will be less likely to be laid off during tough times.
Learn new Skills With a Higher Education
As you go through college, not only do you get a degree certifying the completion of your higher education, but you will also be able to learn new skills on the way. You can learn skills that help you be creative, analyze, think, explore new ideas, ask questions, and more. These newly learned skills will be able to expand on your degree because you can apply them to all aspects of your life! Overall, you should consider these advantages when figuring out why you should get a higher education.