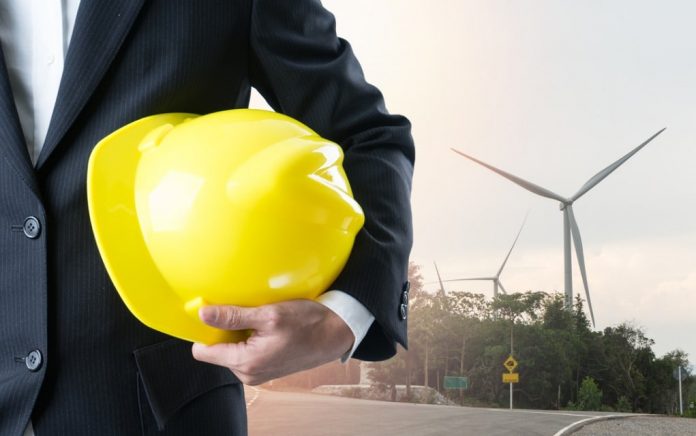 Are you looking for a serious career change that will put you ahead financially and provide professional growth? The year isn't over yet, and 2019 is the perfect time to dive into a fresh career head first.
The only problem you'll have is deciding which of these fantastic, fast-growing options to choose from. What do YOU want to become?
Certified Nursing Assistant
The role of a certified nursing assistant, or CNA, is in growing demand. Numerous people are in need of medical-related and personal care in nursing homes, assisted living and at home. Job duties include:
Helping patients meet their activities for daily living.
Serve meals and assist with eating.
Help with bathing and dressing.
Clean bedding and surrounding living area.
Assist with moving and getting out of bed.
Communicate effectively with medical care team.
The average starting pay for a CNA is around $12 per hour. Minimal school requirements include a post-secondary certificate course that can be completed in less than 12 months. Most of the training can be done on the job. If you have the right people skills and love helping others, this can be a good career choice.
Software Development
One growing career offering good growth potential is software development. With this career, you'll learn to develop and test new software. Creative minds utilize their technical skills to build new computer programs and collaborate with other pros to create systems that work for companies. Many developers brainstorm ideas with other team members and collaborate to bring ideas to fruition. The median annual salary for software developers is about $110,000 a year. You can work for a major corporation or freelance for even more income opportunities.
Wind Turbine Service Tech
Green energy is taking off by leaps and bounds. Because of innovation in the climate change industry, there is plenty of room for growth. According to the Bureau of Labor Statistics, employment in the field is projected to skyrocket past 57% through 2028. This career entails installing, servicing and maintaining wind turbines. Techs can obtain their education through trade or technical school and with hands-on training. The median salary is around $54,000 a year.
Physician Assistant
Career roles in the field of medicine are always in demand, especially those who fill the role of a physician assistant, or PA. The median annual wage is around $108,000, and that's expected to increase 31% by 2028. Healthcare needs are on the rise across the U.S., making PAs one of the fastest-growing high-demand jobs out there. Expect to obtain a master's degree along with any accreditations and license requirements per the state you'll work in.
Registered Nurse
Also in the medical field, registered nurses are in growing demand. This is because of the diverse specialties they possess and health care settings they can work in. Nursing homes, home care, hospice and rehabilitation are just some of the job locales for a registered nurse. The average hourly wage for an RN is around $38 per hour. Accredited schooling for a Bachelor of Science (BSN) is required, and RNs must also be licensed to practice.
Finding a fast-growing career is the easy part. It does require a plan, education, training and the drive to go further in life. The sky's the limit! Now is the time to take action and make that change for a better future.
Copyright 2019, DailyProsper.com