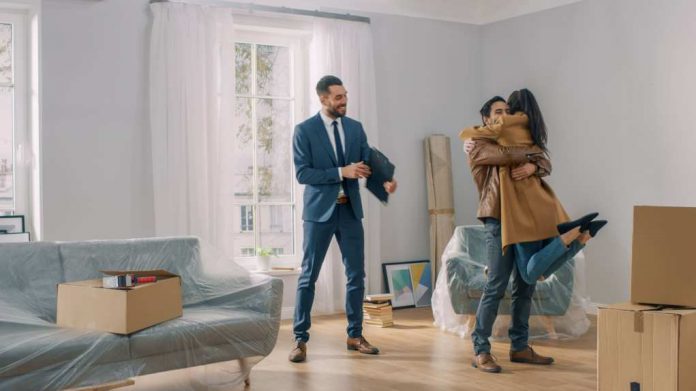 So, you think you're being smart by taking on the real estate market on your own? Well, think again. There's a lot more to the art of buying and selling properties than meets the naked eye. Though you may have been around the block and think you know a thing or two about the property market, the experience that real estate agents have is unmatchable. Once you become their client (whether you are buying or selling), they'll be on your side. We're going to discuss a couple of reasons why you shouldn't be a wise guy and why hiring a real estate agent could save you a lot of trouble.
They Save You Money
Generally, if you're selling a property, real estate agents will help bump the price of the property up by putting a little more positive emphasis when they present the property to potential buyers. On the other hand, if you're looking to buy real estate, then they also have the ability to get you a great deal on the property you're interested in by negotiating with the seller to lower the price. Though they might take a fee or commission, the skills that they will contribute are well worth it.
Helps with Paperwork 
If you've ever been afraid of examinations, then nothing is more intimidating than the paperwork involved in buying or selling a house. Real estate agents have the training and experience necessary to look through all the details that may concern their clients. You don't want to be signing a complicated legal document that could get you into a deal that will be unfair to you.
Unmatchable Experience 
Unless you actually work as a real estate agent, you know very little about the way the property market works. Real estate agents are sort of like detectives. They can get everything using the available connections that they have, including tips, leads, and potential clients from their business network. Though your typical real estate agent is no James Bond, they definitely have a front-row seat to everything that's happening and know how to act in the best interests of their clients.
Good Negotiating Skills 
Bargaining in real estate is a big deal. This is not the typical haggling that you would have with any street vendor. Real estate agents have the ability to save you thousands of dollars using their negotiation skills.
They Can Pull Strings 
It's not about what you know. It's about who you know. Now, that's a principle which every real estate agent knows is crucial in the property market. Every profitable sale revolves around people. This is why the connections that a real estate agent has can make a huge difference in how many people they can get to buy/sell a property. If the agent knows more people (specifically those who can pay a lot more), then you'll get a better deal, and he/she is more likely to have a higher commission.
Finding A Good Real Estate Agent Won't Be Difficult
You won't have too much trouble finding the real estate agent who will make your dreams come true, but there are a couple of tips that you can follow. First, ask around and do research on the various real estate firms. Online reviews can be very helpful. It's also important to ensure that the real estate agent that you plan to hire is a member of the National Association of Realtors (NAR) because it is well-known that members have to abide by a strict code of rules and ethics. Some members may have one or more of the following designations: (1) Certified Residential Specialist (CRS), (2) Accredited Buyer's Representative (ABR), (3) Seniors Real Estate Specialist (SRES).