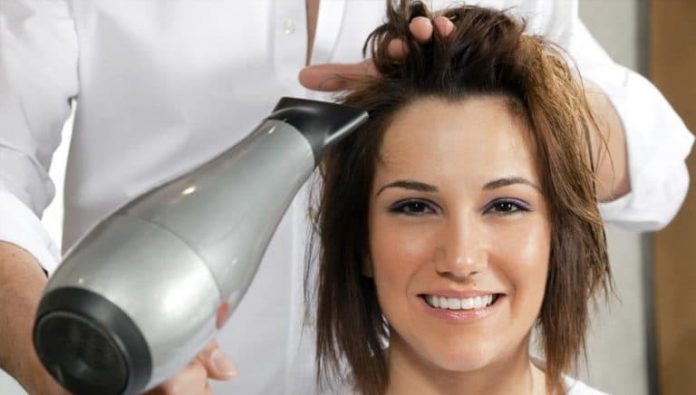 When it comes to popular hair trends this fall season, one thing is evident: There is something for everyone. From over-the-top, blinged-out hair accessories to interesting, topsy-turvy textures, this season's hair fashions are beautiful, quirky and trend-setting.
Eager to see what's in store? Check out a few of the hot trends arriving on-scene this fall/winter season.
Bedazzled Hair Clips and Accessories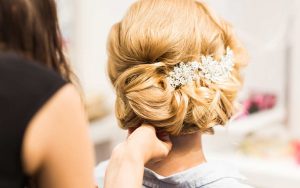 Do you love bedazzled, bejeweled and beribboned hair accessories? If so, you'll soon get the chance to clip and addorn to your heart's content.
This season is all about accessory overload. Not only are the accessories themselves over-the-top, there's no limit to how many you can wear at one time.
A score of criss-crossed bobby pins, a half-dozen sparkly barrettes and frilly bow to top it all off? Yes, please!
Slick, Sleek Styling Methods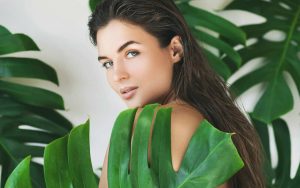 There will be days this season when you just don't want to fuss or when your hair should have been washed a day or two ago. Don't sweat it! Take advantage of this season's slick and sleek styling methods.
Apply a bit of goop — pomade, heavy-hold gel or styling lotion — to your dampish/wet hair and slick it back or down into place. Allow to air dry. Your hair should maintain a wet look and stay in place all day.
Brushed Out, Frizzy and Natural Curls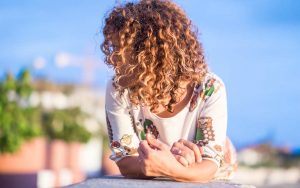 The brushed-out, frizzy and natural curls of the 70s are making a comeback this season. To achieve this look, allow your moussed-up natural curl to to air dry, or, if you have straight hair, set it with hot rollers or a curling iron.
When the curl is just how you like it, brush it out with a vent brush to get the fuzzy look. Finish off with a light, moveable finishing spray.
Deep/Low Side Parts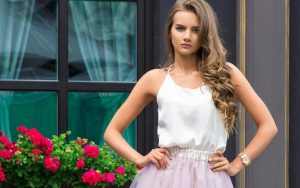 Do you have a flair for the dramatic? Try a deep, side-swept part. Perfect for bobs and lightly layered hair of medium and long lengths, a deep side part creates a youthful, playful look that's ideal for casual and formal looks alike.
To achieve the look, part your damp hair on the side of your head, about an inch or two above your ear. Allow to air dry or blow dry the part into place. Finish styling your hair with curl or straighten it as you normally would.
Mixed Up and Blended Textures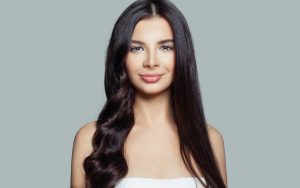 This season, you don't have to decide on one texture. You can mix things up! Tousled curls with straightened ends or a flat-ironed mane that gently gives way to fractured and messy curls towards the ends are just a couple of ideas.
You can mix textures — straight, curly and crimped — throughout the body of your hair. Or you can mix up your curl types, sizes and tightness.
This fall's hair fashion is all about natural texture and high drama. Deep and sweeping side parts, frizzy natural curls, hair accessories galore and slicked-back hairdos will all get lots of love this season. What about you? Which of these fabulous hair trends are you dying to try?
~Here's to Your Healthy Pursuits!
Thank you to our friends at WellnessPursuits.com for contributing this piece!
Copyright 2019, DailyProsper.com