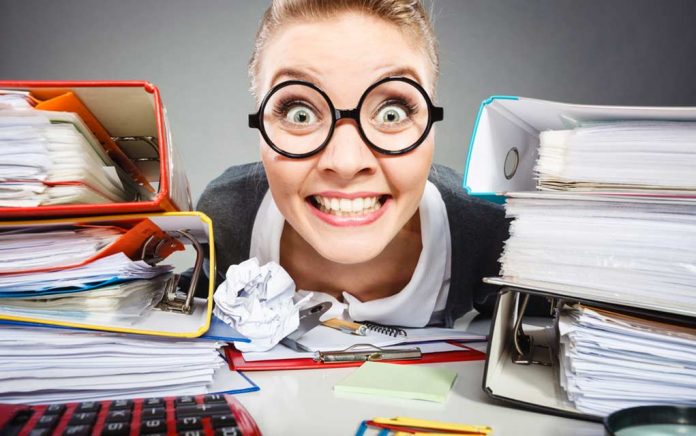 (DailyProsper.com) – If the lucrative realities of social media influencers and YouTube stars weren't enough proof that being popular online can translate to earning an income, then Harrison McNeill certainly is. The college freshman was hired by Bush's Beans to run their Twitter account after his own punchy Twitter account began drawing attention in 2018.
Here's how McNeill turned a knack for online jokes into a career.
It Started as a Joke
McNeill started his Twitter account @goodbeanjokes in 2018 when he was a junior in high school. It was a joke; a place for McNeill to have fun.
But that fun turned out to be contagious.
The account quickly became popular and attracted other heavily followed accounts, like @MoonPie, in addition to more than 60,000 other followers.
After shooting to the top of the internet charts, @goodbeanjokes caught the eye of brands like Bush's Beans.
A Job Offer
McNeill playfully suggesting he manage the Twitter account for Bush's Beans; to his surprise, he received an immediate job offer.
An August Twitter exchange between @goodbeanjokes and @BushsBeans gives the impression that McNeill was hired on the spot. But it turns out, much more was going on behind the scenes.
wait actually https://t.co/Sfgh7QblVX

— Good Bean Jokes (@goodbeanjokes) August 29, 2019
McNeill's jokes and quirky Twitter presence drew attention from Tombras Advertising Agency, which reached out to McNeill about working with the company before he graduated from high school. Shortly after his high school graduation, those exchanges translated into an offer to run the Twitter account for Bush's Beans.
A Career in Marketing
McNeill is now a freshman at Florida State University, attending college courses while working for Tombras. Before @goodbeanjokes, McNeill says he was considering a major in political science, but his recent experience has opened his eyes to a different career trajectory — business marketing.
Making jokes on Twitter likely won't become a career for most of us, but McNeill is a good lesson in going after what you love to do. If you're good enough at it, people will notice.
~Here's to Your Success!
Copyright 2019, DailyProsper.com