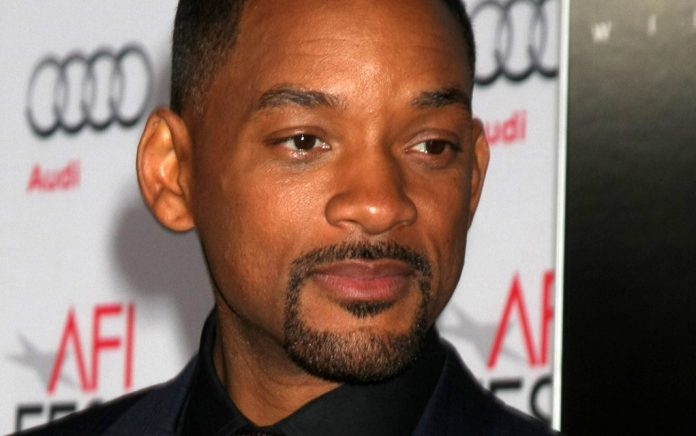 Most of us can agree that Will Smith is a music and acting legend, but he's also a great motivational speaker. In a recent vlog that featured Smith, I got to know a little more about what drives his passion and incredible ability to succeed.
And what I learned was actually pretty surprising…
It isn't money, time, or even perseverance that led Will to where he is today. Instead, it's the most common, challenging, human experience any of us can ever have.
Fear.
If you can't watch, here's the wrap:
Don't let fear control your life. Smith's main motivating tool is being able to overcome fear. Being scared of everything that can go wrong can make it harder for things to go right. Fear of rejection and fear of losing can trap you and hold you back. Face your fears if you want to move forward.
You must believe in yourself. Gain motivation by putting faith in your abilities. You can't go after that dream job if you don't believe you deserve it. What are your greatest assets? Build your confidence and embrace your inner self.
Always seek improvement. There's a difference between talent and skill. Talent comes naturally, and skill is only developed by hours of improving your craft, says Smith. No matter how great your talent, it will eventually fail you if you're not skilled. Motivate yourself by studying every chance you get and dedicating yourself to being better at something each day.
Be someone's light in their darkness. To improve your own life, you need to impact the lives of others when you can. Help people out, volunteer and make a difference.
Will Smith's motivational tool revolves around hard work, confidence and persistence. Give his advice a try and start reaching toward your goals today.
Copyright 2019, DailyProsper.com